×
JC Household Essentials
JC Household Essentials
Go To Shop

---
---
More infomation
Patented deodorant technology-filter paper deodorant mechanism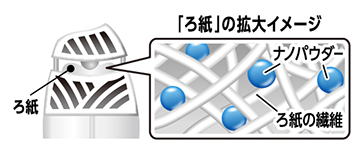 The filter paper inside the cap contains nanopowder *.
* A deodorant that has nano-level pores and adsorbs bad odors.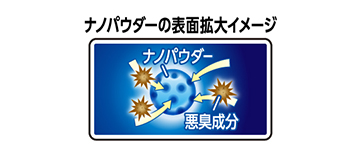 Nanopowder quickly and strongly adsorbs various malodors and deodorizes them.
Take in bad odors and create a nice scent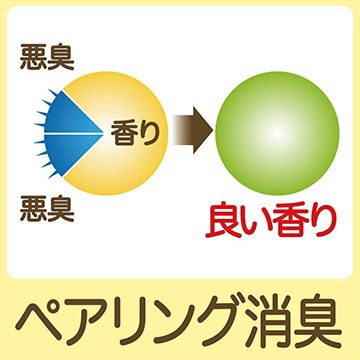 Pairing deodorant is a method of using a special fragrance to take in a bad odor as a part of a good scent and change it into a better scent. Unlike the masking method, which uses a stronger scent to prevent you from feeling a bad odor, you can deodorize anxious odors with a light and refreshing scent.
① Peel off the upper film along the perforations.
② Twist the outer cover and remove it.
③ Discard the inner cap.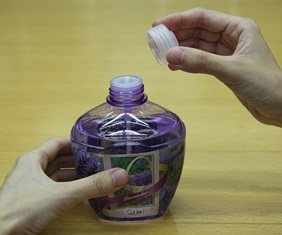 ④ Set the outer cover as before and complete.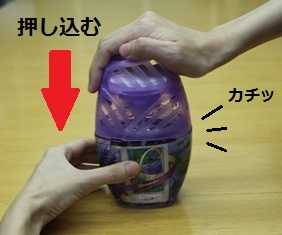 ⑤ Start using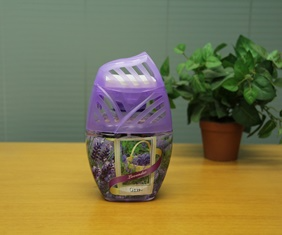 Please use it in a stable place.
It is more effective if you place it in a place with a moderate air flow, about the height of your chest and nose.
[When you want to improve the effect]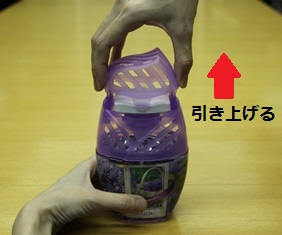 Pull up the adjustment part as shown in the figure.
(It can be adjusted by raising or lowering.)
* The usage period will be shorter than usual.
Do not remove the water absorption core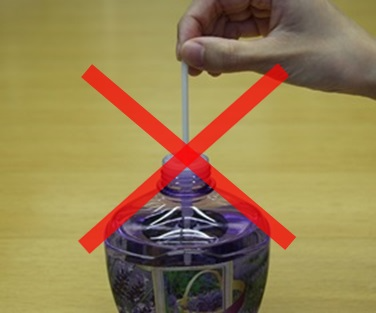 Do not remove the filter paper