×
JC Household Essentials
JC Household Essentials
Go To Shop

---
---
More Information
A luxurious fragrance that shines in your heart
A scent with the theme of a longing female image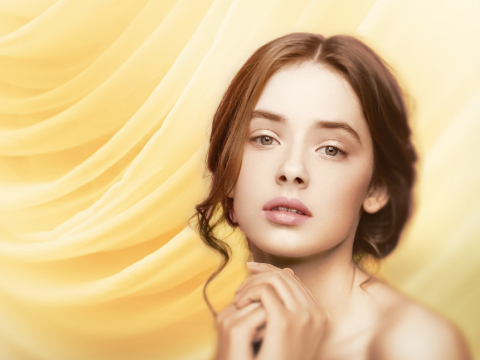 Elegant floral fruity scent.
The gentle and soft perfume-like scent snuggles up to you, who is pure and beautiful.
Sophisticated luxury fragrance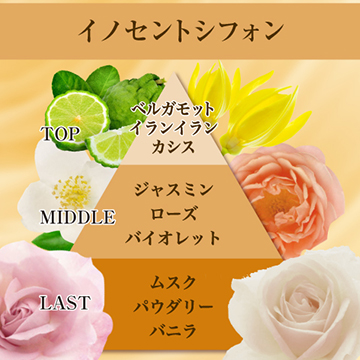 Contains fragrance oil carefully selected by perfumers. A luxurious perfume-like scent spreads in the space.
HOW TO USE
* If the film remains when opened, remove it.
* If the scent is weak or in winter, remove the adjustment sheet.
① Remove the cap and remove the aluminum seal.
(2) Insert the scent adjustment sheet, close the cap tightly, and fix it in a stable place with double-sided tape.
③ Replace when the jelly becomes smaller and the scent becomes weaker.

[Storage and disposal method]
● When storing, do not place in direct sunlight or at temperatures above 40 ° C.
● When disposing of the product, dispose of it according to local regulations.
Compact size that fits neatly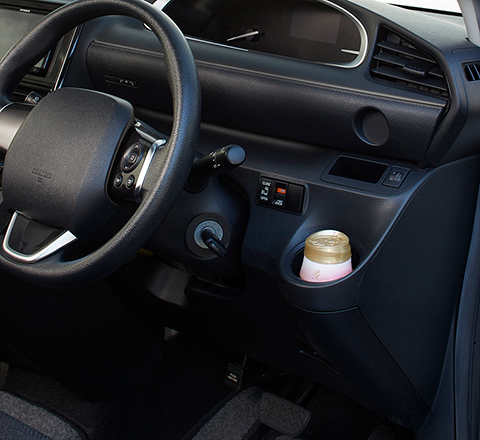 Compact size that fits neatly in a drink holder or a small space. It does not take up much space, but it deodorizes well and spreads a high-quality scent. The sophisticated design that does not overstate is also attractive. Since it is a gel type, there is no need to worry about liquid spills even if it falls over.