More than 30,000
businesses are closing
down due to the pandemic!
Are you worried about your business
and facing low sales turnover too?
Speak To Us Now
A change in your business model could help you
get through this challenging time. SUBPLACE let's you
transform your business to a subscription model
with the prospect of a monthly recurring income.
About
What is

SUB

PLACE?


SUB

PLACE is a subscription platform
SUBPLACE is Asia's 1st subscription platform. We connect subscribers with Biz Partners, establishing long-lasting userships for products and services. Experience sustainable revenue growth and a recurring income when you sign up with us.
How does a Subscription
Business Model work?
At SUBPLACE, products and services are offered to users on a subscription basis. products and services are offered to your customers on a subscription or rental basis. As Biz Partner, all you have to do is fulfill every order as scheduled. Why settle for one time purchases and uncertain sales when you can have the reassurance of repeat orders through subscriptions business model? Subscriber
Signup

Choose Product

Select Plan

Setup
Payment Info





Delivery/
Fulfilment
Repeated
deduction
Why transforming your business with

SUB

PLACE matters?
Easy Sales Turnover

Enjoy a stable monthly income from your subscribers.

Easy Customer retention

Brand loyalty from satisfied customers.

Easy Data Collection

Improve products and services based on analytics

Easy Support

Full back-end support from risk assessments to payment gateways.

Easy Financial Forecasts

Forecast monthly sales and production needs

Easy Setup

Save time and money setting up your own subscription platform.

Easy Value

Be part of an established subscription ecosystem with end-to-end business support.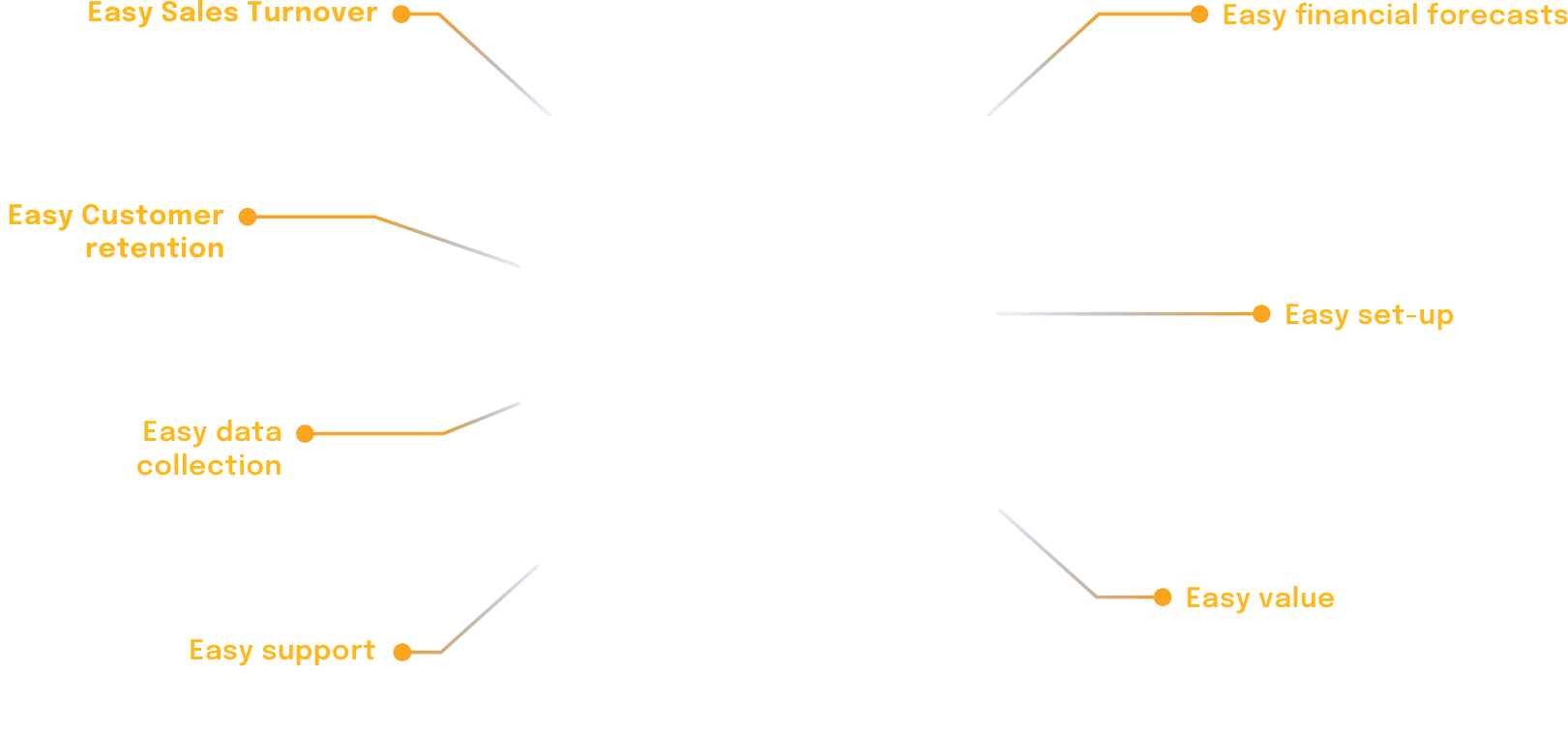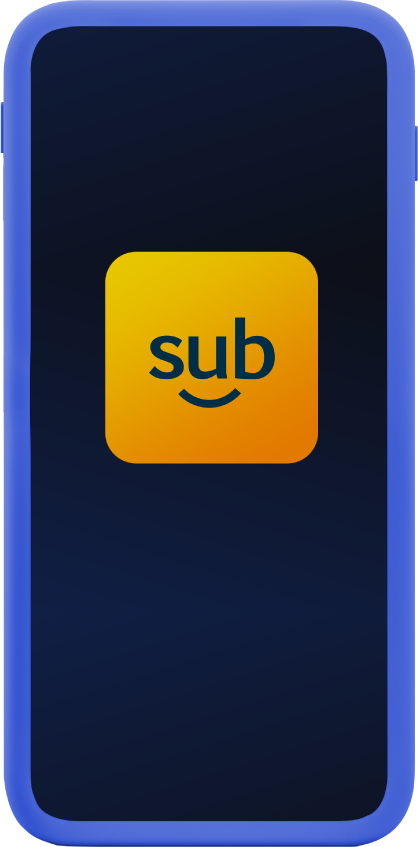 Features
Increase Your business revenue with
2 different subscription models.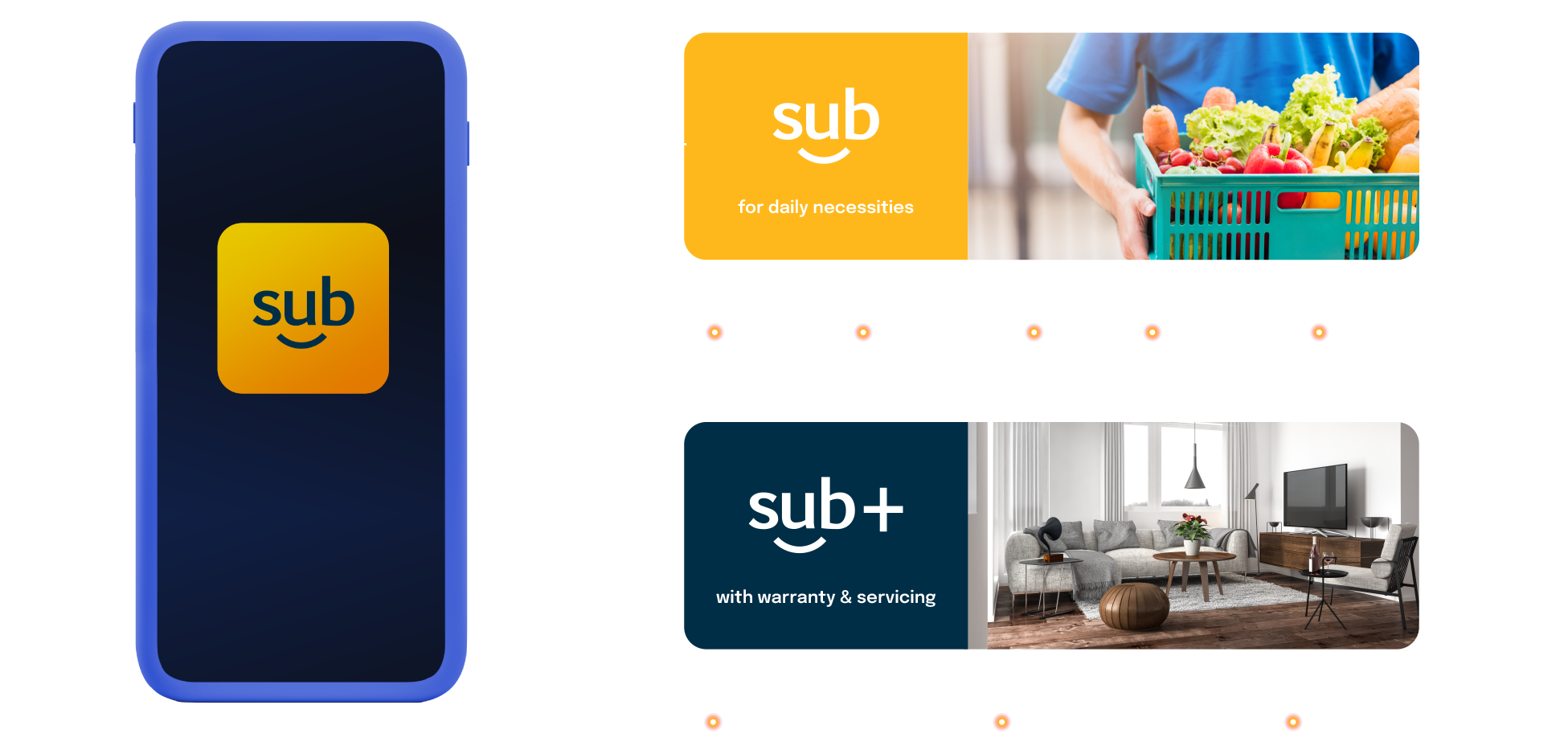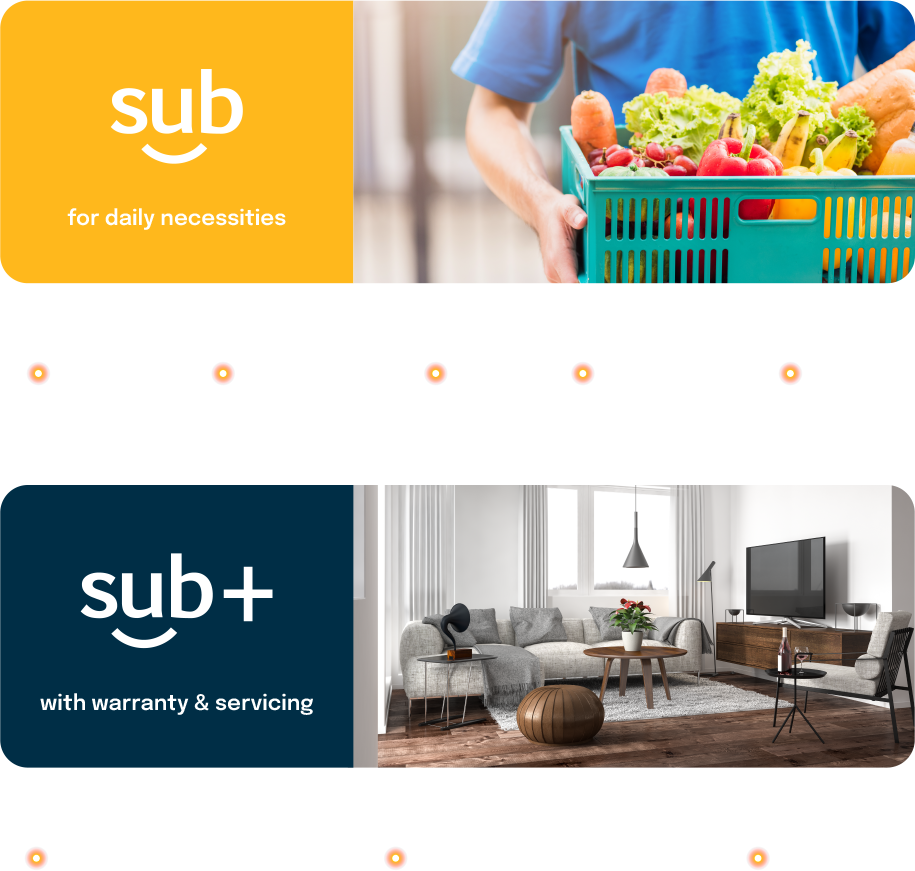 Support
Supported by trusted local and
international service providers.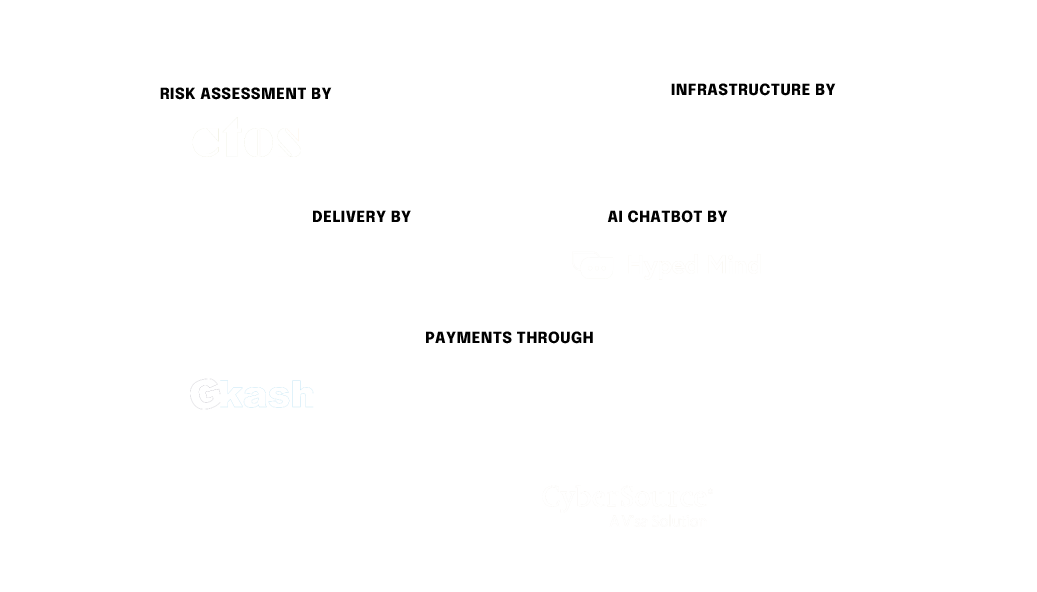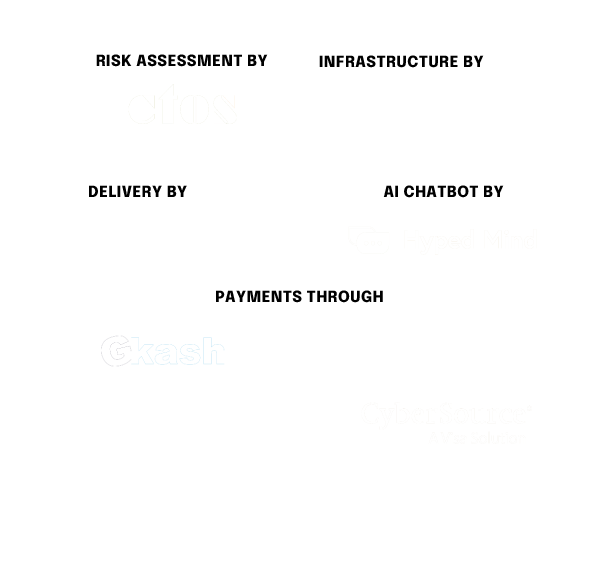 Register
Start your subscription
business with ease.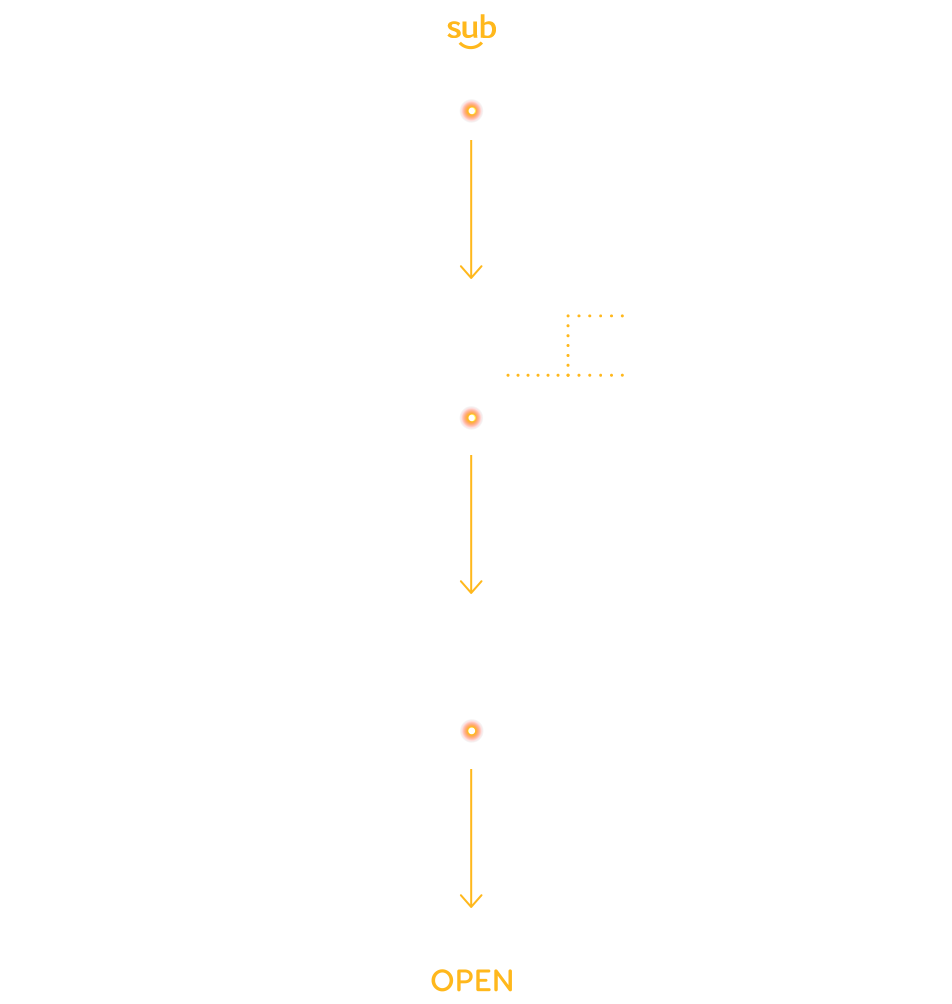 Contact Us
Ready to see your business
grow with subscriptions?
Email us to find out how a subscription business can work for you. Plus, catch the latest updates, offers and more!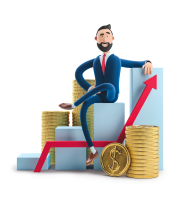 want to transform your business?
register as a Biz Partner today